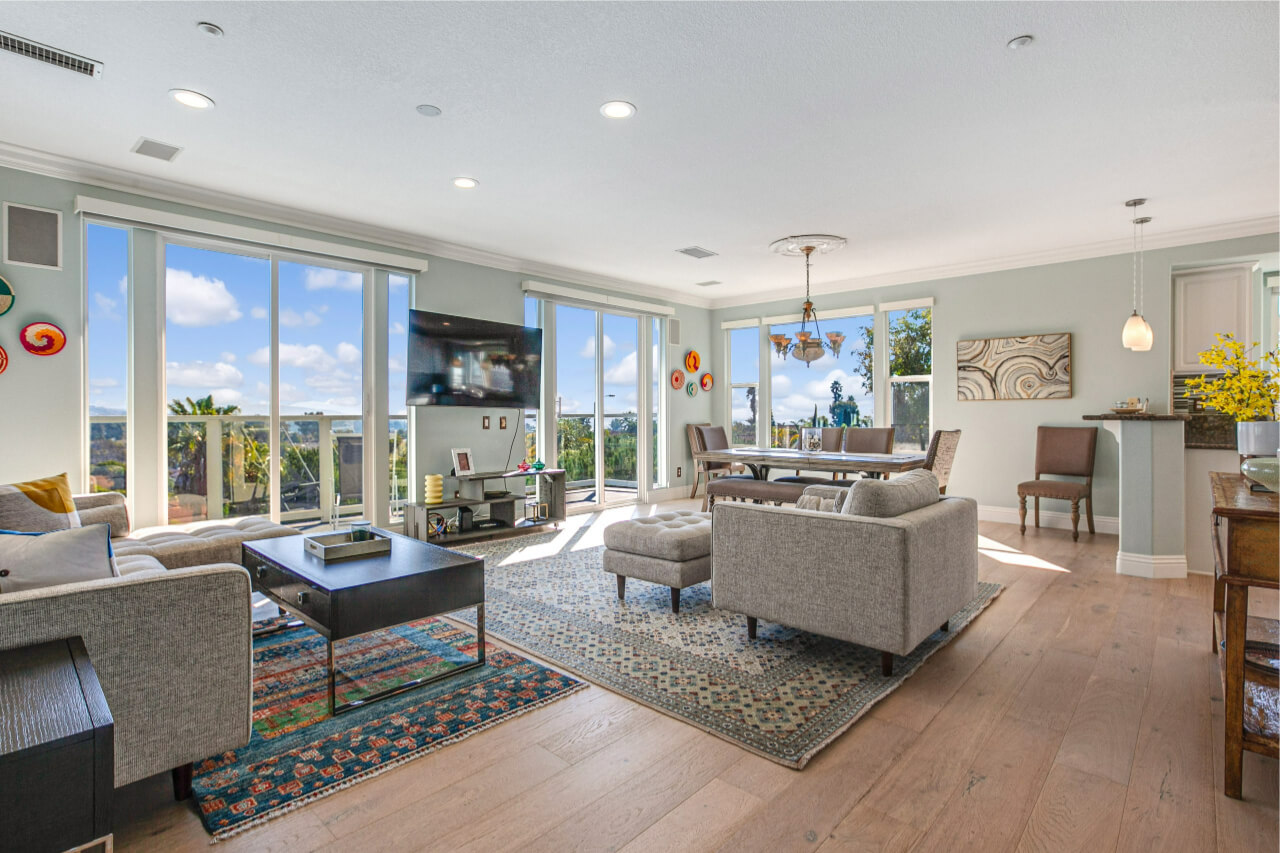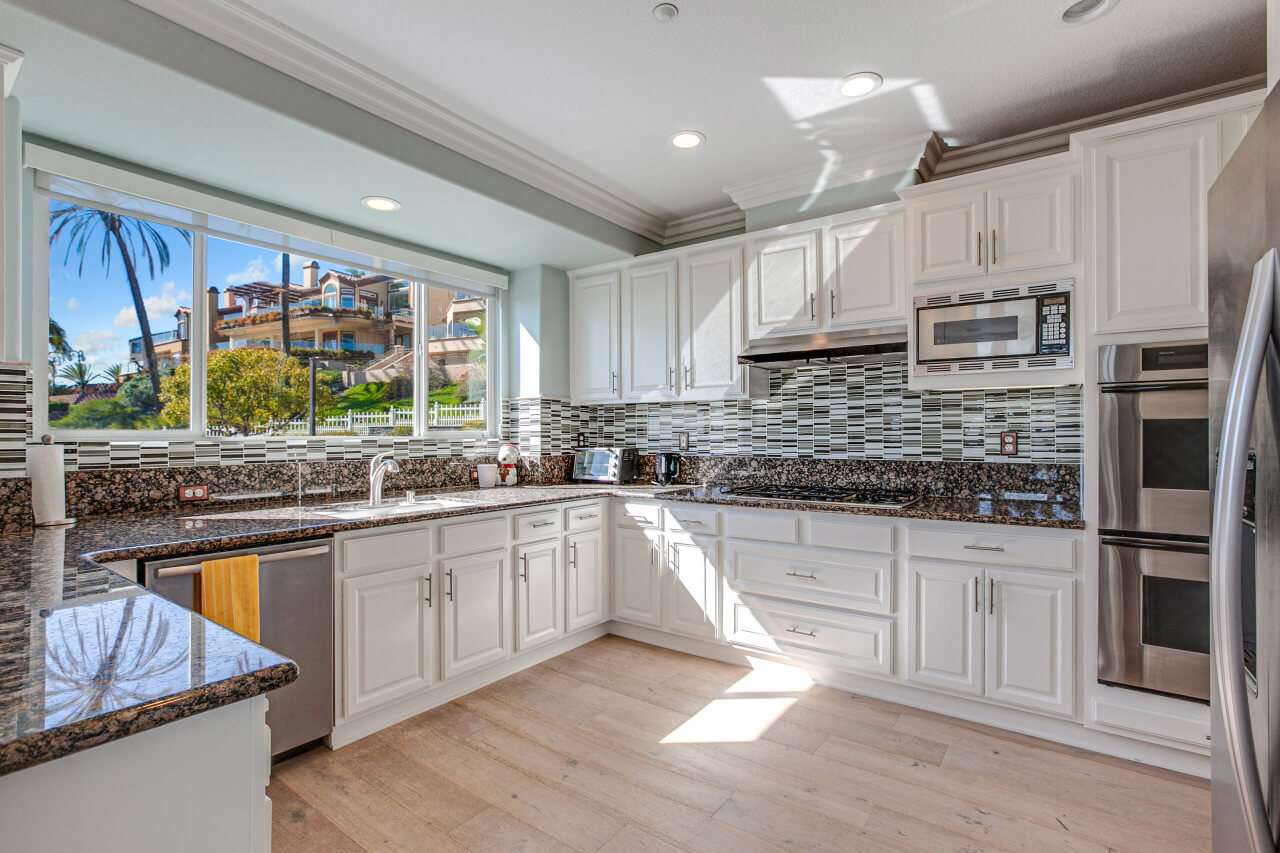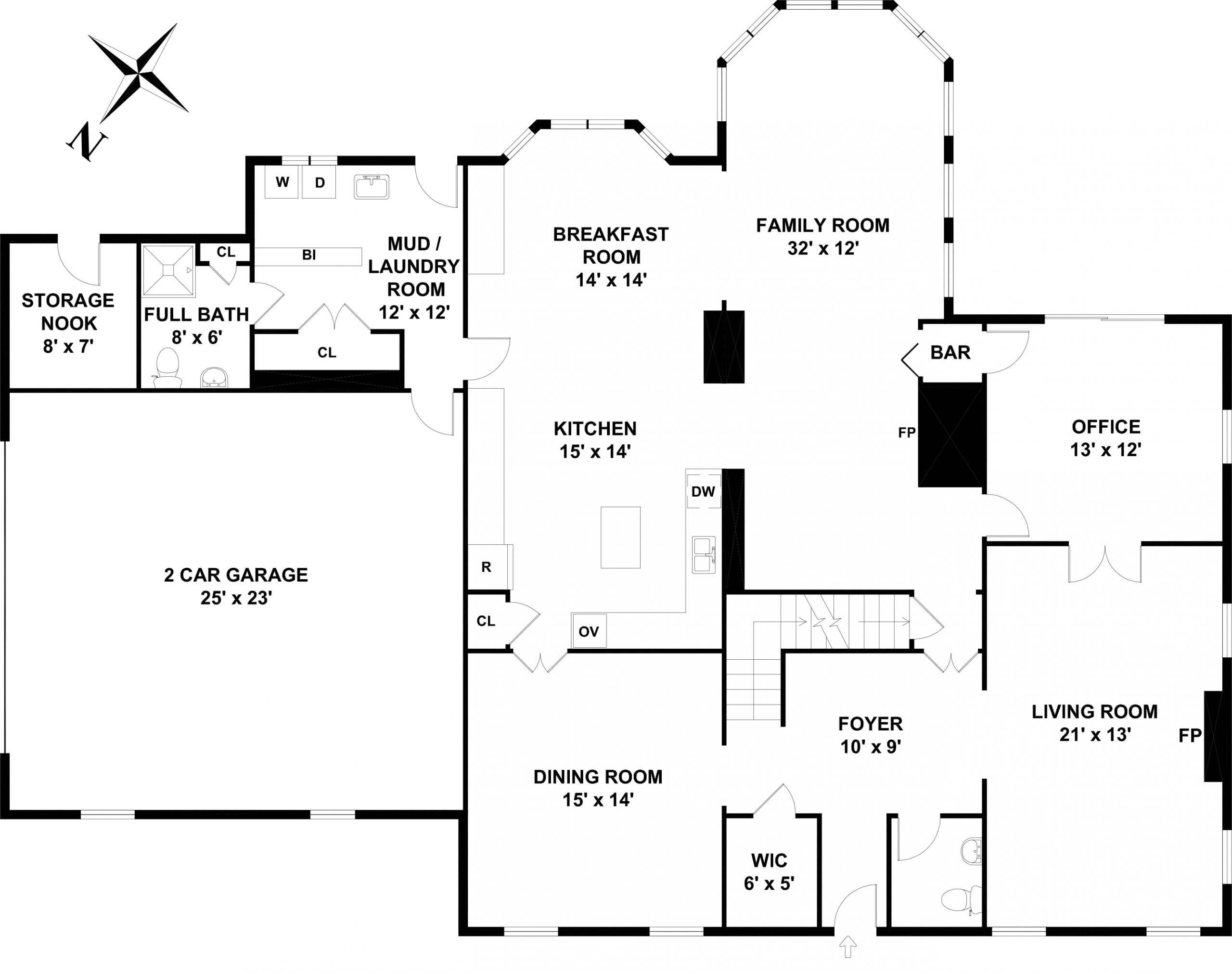 Website pricing is offered to licensed real estate agents for residential property listings only. For commercial property or non-agent (private owners, short term rentals, builders, designers, portraits etc.) pricing please go to "commercial services"
What is HDR photography?
HDR stands for "high dynamic range" which is the difference between the lightest light and darkest dark in a photograph. By taking multiple exposures of a scene to capture both ends of the spectrum and sandwiching them together, HDR photography produces images of astounding clarity, vibrant color and balanced light.  Our cameras, lenses and composition techniques are designed to produce images that mimic the perspective of the human eye – keeping spaces in correct proportion, yet with a wide peripheral view.